Buy now, pay later with Klarna
Buy now, pay later with Klarna.
We started partnering with Klarna to give you a better shopping experience.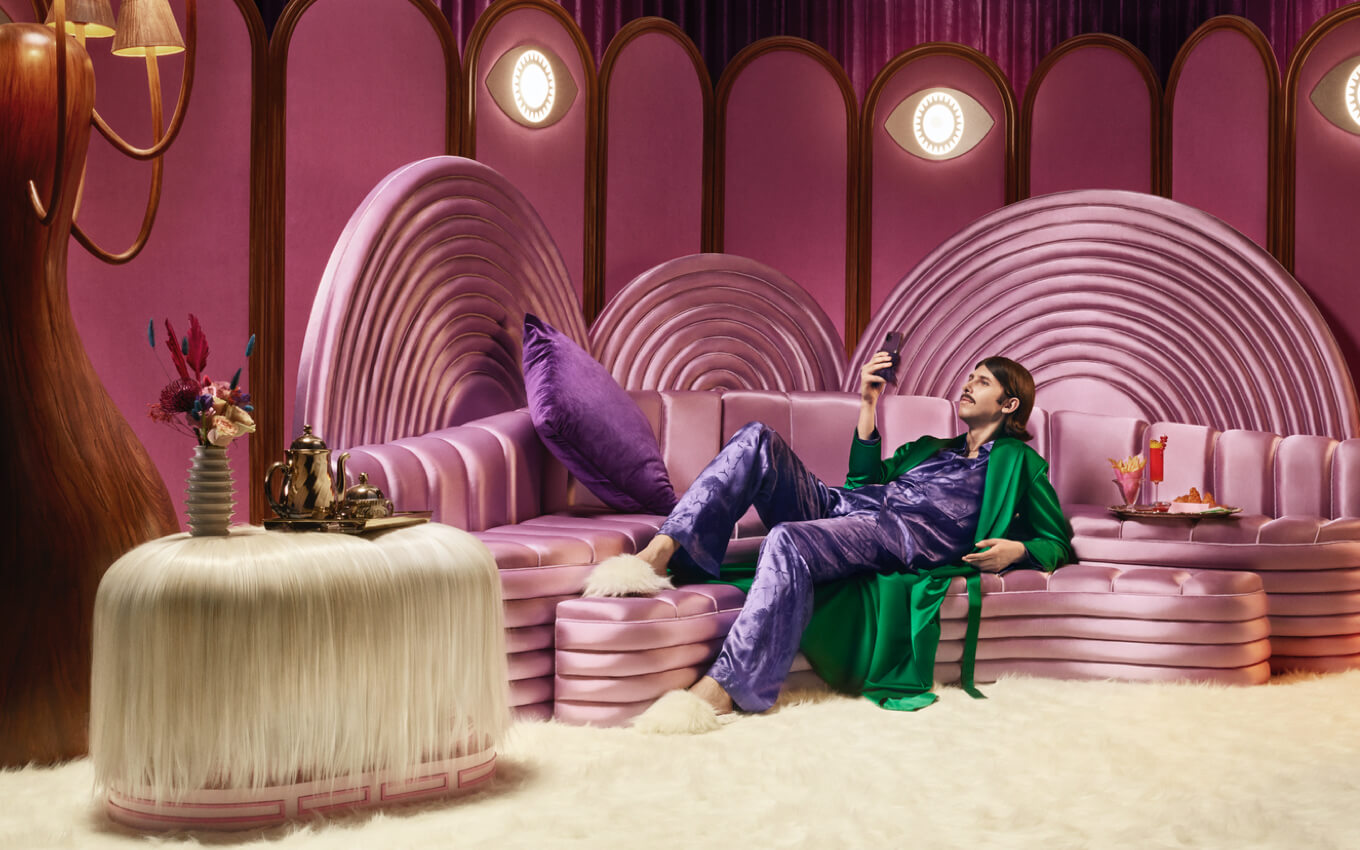 It's easy and straightforward
When you choose Klarna at checkout, you will have the option to buy now and pay later. It is easy and safe to use.
3 interest-free installments
Divide your payment into 3 interest-free installments to spread the cost of your purchase over time. The first payment will be made when the order is processed, while the other 2 will be withdrawn every 30 days from a debit or credit card of your choice. With Klarna you have the flexibility to buy in installments without any additional interest.
How to shop with Klarna
Select Klarna at checkout to pay for your purchases however you like
Manage your order and payments in the Klarna app
The best way to shop.
Check your latest purchases and pay any open balances by logging into your Klarna account at https://app.klarna.com/login . You can also start a chat with our Customer Service in the ' Klarna app .
Safe and secure
Klarna uses advanced security systems to protect your information and prevent unauthorized purchases.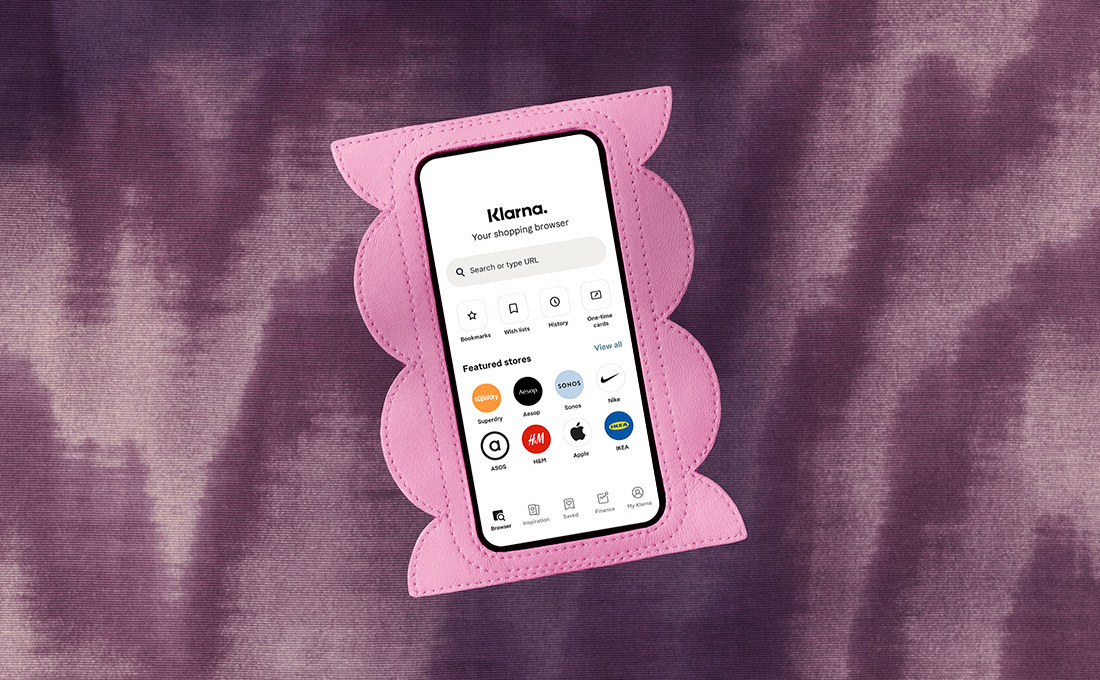 Frequent questions
Can't find the answer to your question here? Check out the full page of Klarna FAQs . You can contact us at any time at http://klarna.com/it/servizio-clienti or by downloading the Klarna app to start a chat.
How can I pay in 3 interest-free installments?
Select 3 interest-free installments to split your purchase into three payments charged every 30 days from the time your order is confirmed (usually the shipping date). You just need to add your debit or credit card details if you want to use automatic payments. We'll let you know when your payment is due - you can just relax and enjoy your purchase. View full terms.
Is there a cost for using the 3 interest-free installments?
There are no interest charges when using 3 interest-free installments and no commission when making payments following your payment plan. If you don't make a payment on time, late fees may apply. For more information, see the product terms.
Will Klarna perform a credit check for 3 interest-free installments?
When you choose the interest-free 3-installment payment, Klarna can ask for a credit report from a third party. Please review the terms of the product to get more information.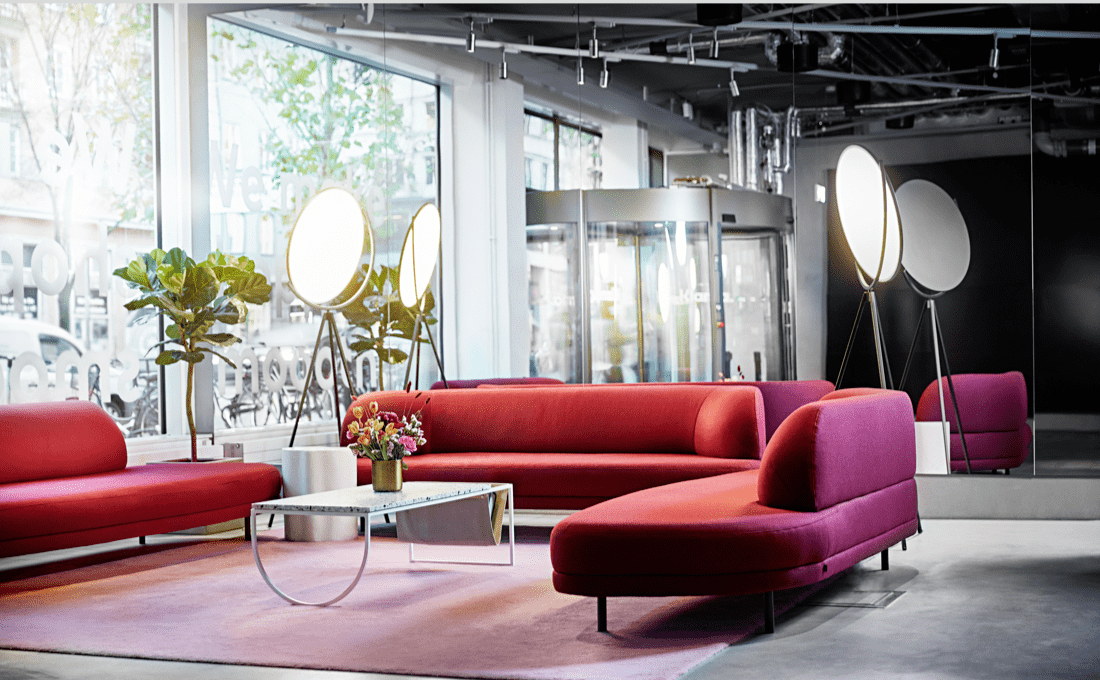 Who is Klarna
Klarna was founded in Stockholm (Sweden); is one of the fastest growing companies in Europe and a leading alternative payment provider. Klarna's vision is to make all payments easier, adding value for buyers and retailers with better payment options and shopping experiences.

Klarna has 3,500 employees in 17 countries and is leading the way in alternative payments by offering simple payment solutions to 90 million consumers and 250,000 merchants.

https://www.klarna.com/international/about-us/